Crisis Resources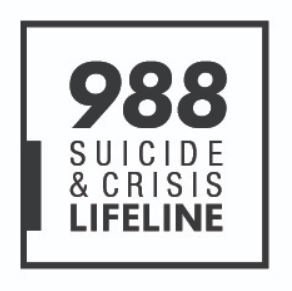 Assists individuals who may be experiencing a crisis to access support and services as quickly as possible.

24 hour Utah Crisis Line:
1-801-587-3000
Tooele Dispatch Line:
1-435-882-5600
Optum Tooele County
Optum believes every person has the right to be healthy. Optum also believes everyone has the right to self-respect. Optum believes everyone has the right to hope. Optum believes everyone has a right to live in a community they choose.
Mental health recovery is a journey of healing. It is also a journey of change. It can help people live a meaningful life in a community they choose. It helps people reach their full potential.

Each of us gets a wide range of support from our community. Many people get help with education or housing. Others get help with health and mental health. Some get support with employment, safety, security and more. Optum will work with leaders and partners in the community to expand strong systems of care.
The main goal of Optum is to help people pursue wellness and recovery. We want to improve care and how people get care, while managing costs.
MEDICAID MEMBER HANDBOOK
To receive a paper copy of these forms within five business days for free, please call 1-800-640-5349.

OPTUM TOOELE COUNTY NONDISCRIMINATION POLICY

This symbol indicates that a new window will open and that you are leaving our website. The website links are for informational purposes only.